Our Culture
Boston Corporate Coach™ enforces strict performance standards for reservations, billing, operations and vehicle maintenance.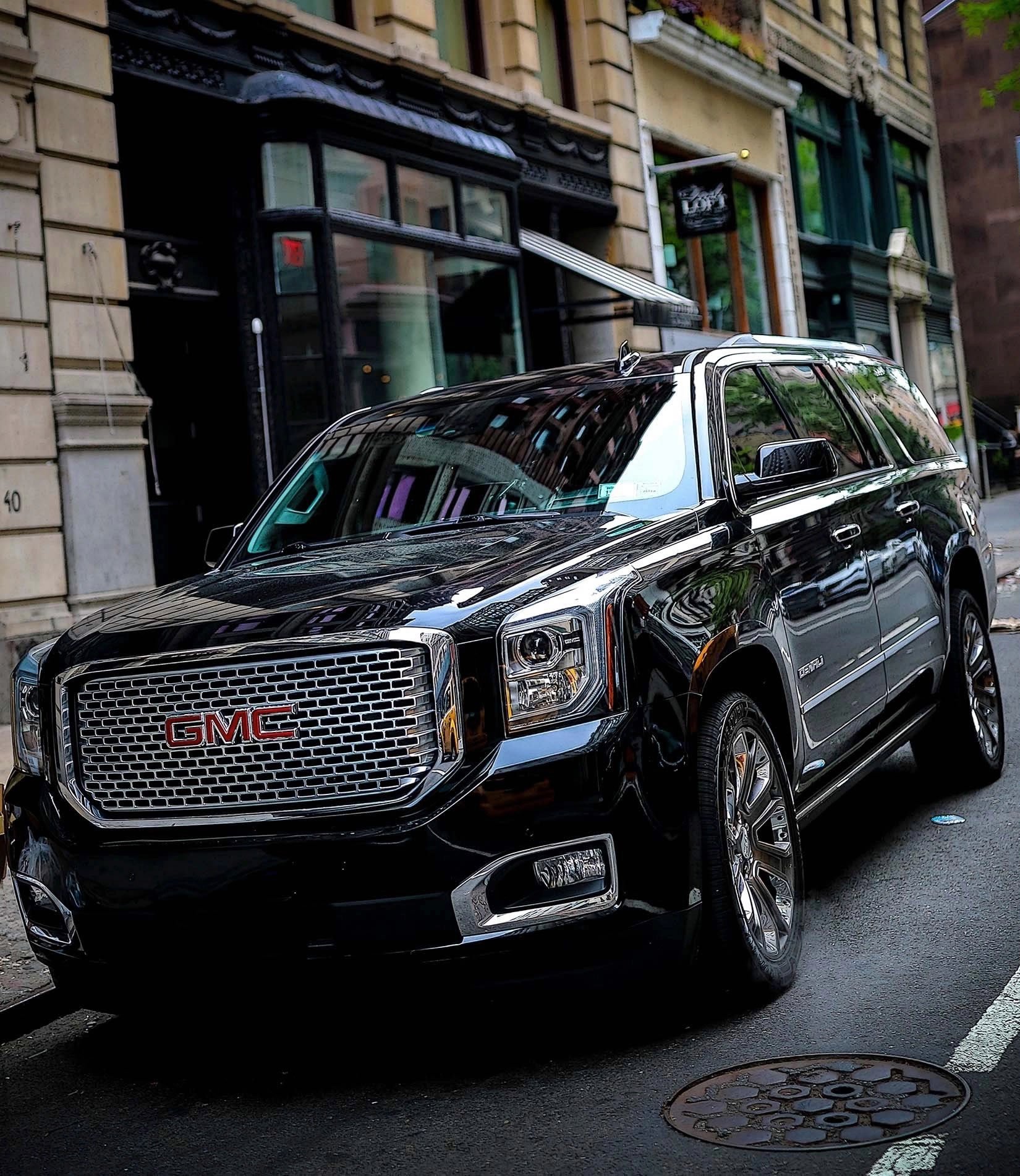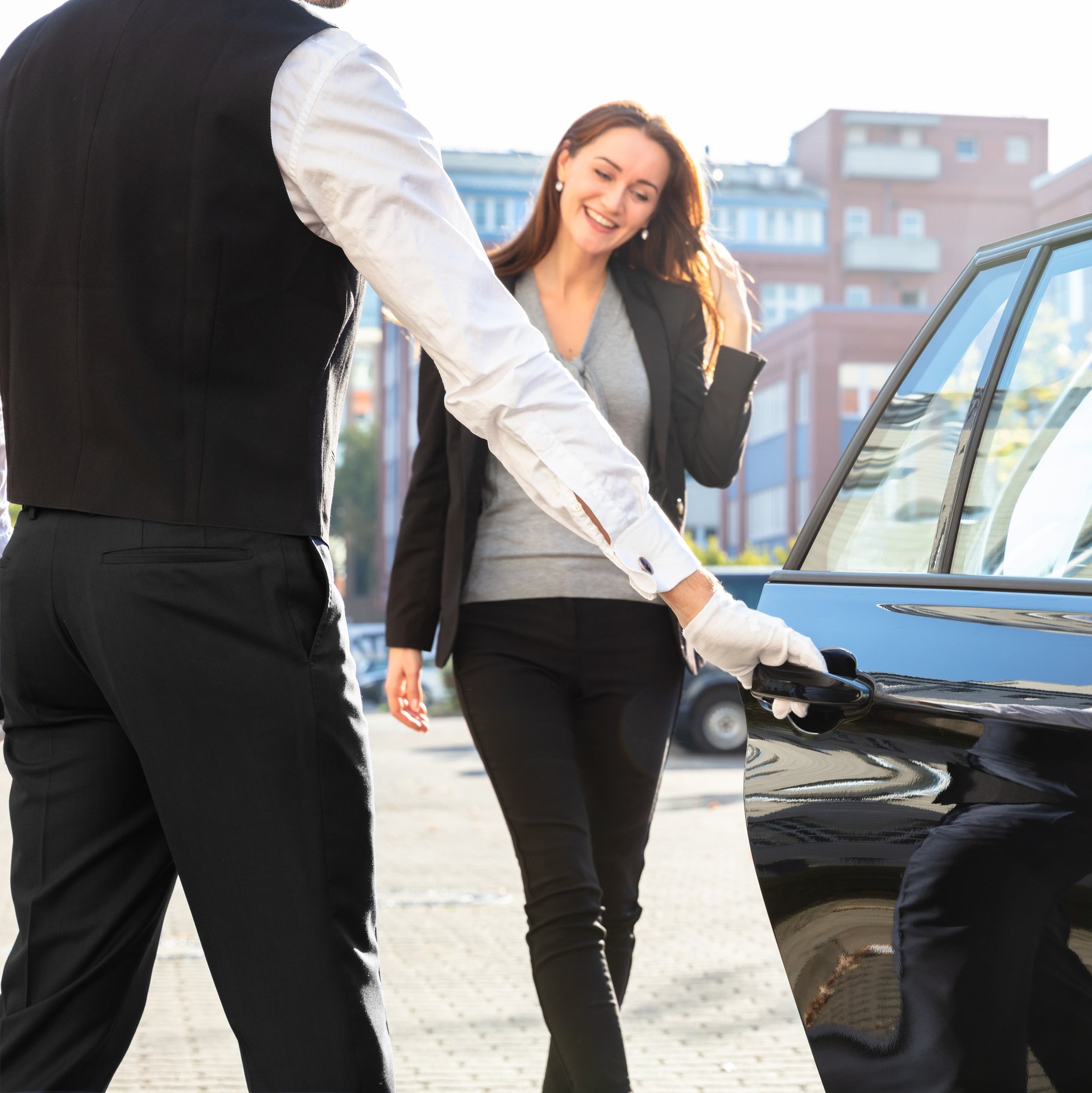 Our Network
We've built the Boston Corporate Coach™ System, an integrated global network of certified Boston Corporate Coach™ Affiliates that operate according to Boston Corporate Coach™ rigorous standards. Through the Boston Corporate Coach™ network, we can assure unparalleled and consistent chauffeur service in hundreds of cities and dozens of countries.
We are passionate about serving you better, which is why we strive for technological leadership, whether in the form of advanced online reservation capabilities or innovations that turn a Boston Corporate Coach™ car into a fully connected mobile office. It's why we've created a dedicated team to coordinate meetings and special events and provide the most comprehensive corporate travel services in the industry. It's why we've institutionalized a culture of world-class service through a variety of quality control and assurance programs. It's why we train, certify, and constantly evaluate every Boston Corporate Coach™ chauffeur.
Our Mission
To continue to be the World's leading chauffeur transportation company and remain committed to enabling your success by delivering a highly personalized level of service that exceeds your expectations.
Our Objective
Our objective is nothing less than mission-critical reliability – a level of consistency and safety that is second to none in the industry.  Whatever the situation, we strive to do more. That means anticipating what you really need and doing everything we can to make it happen. Doing more for you demands a passion for going above and beyond – one customer at a time.
Our Promise
To provide superior chauffeured service that drives success.