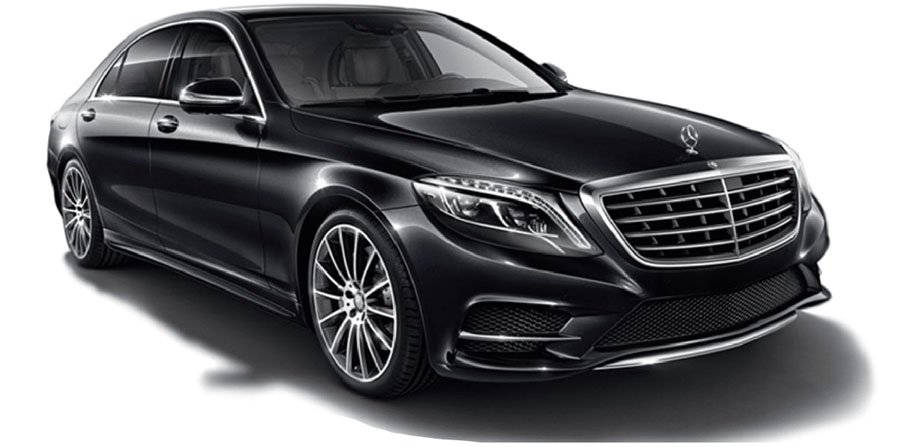 Mercedes S-Class
The Mercedes S-Class is one of the most in-demand vehicles of our fleet. Due to its spacious, luxurious interiors and top-notch engineering, it is appealing to just about anyone who uses our services. All of our Mercedes S-Class vehicles are optimized for a satisfying and relaxing journey. The leather interiors are maintained and in pristine condition, and the S-Class comes with a variety of business and entertainment features that make this vehicle one of the top choices of our fleet.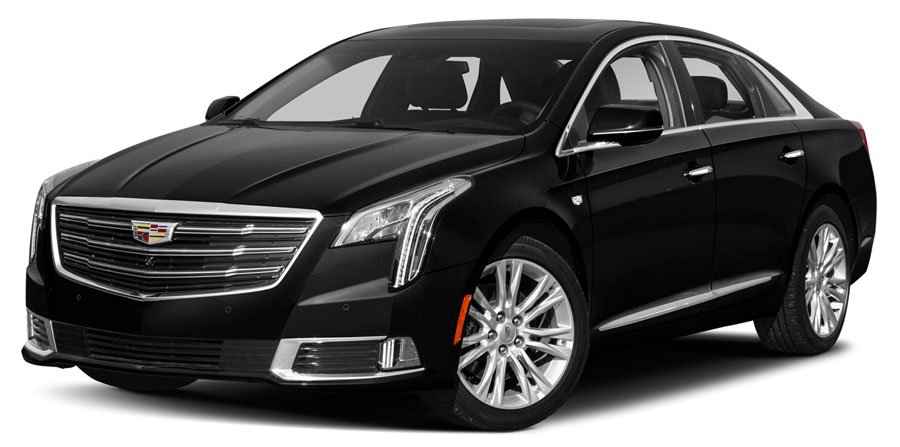 Cadillac XTS
The Cadillac XTS has steadily become one of our flagship vehicles, primarily because of the statement that it makes when it is seen driving around town. All of our Cadillac XTS's are regularly checked and maintained to provide the safest and most enjoyable ride, wherever you are going. Whether you are going from point A to point B or you are entertaining, the XTS has features which will accommodate any needs. The end result will be an experience like no other.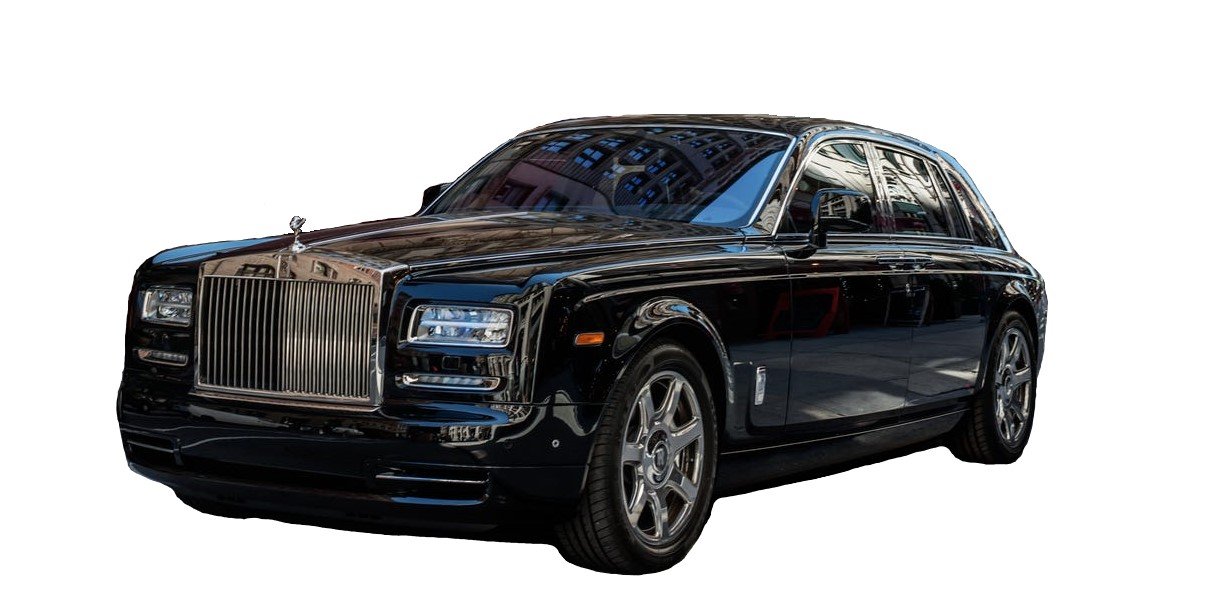 Rolls-Royce
The Rolls-Royce Phantom is another proud member of our fleet, for the discerning client looking to travel in the most luxurious drive available. We take special care to ensure that these vehicles maintain the level of class, cleanliness, and maintenance that is expected of such a distinguished name, and we are honored to have them in our fleet. Their interiors are world-class, and held in the highest regard and we take extra care to make the drive special.
CONTACT US TODAY, WE WOULD LOVE TO HEAR FROM YOU