CARS FROM SAMMY DAVIS JR. TO B.B. KING ON DISPLAY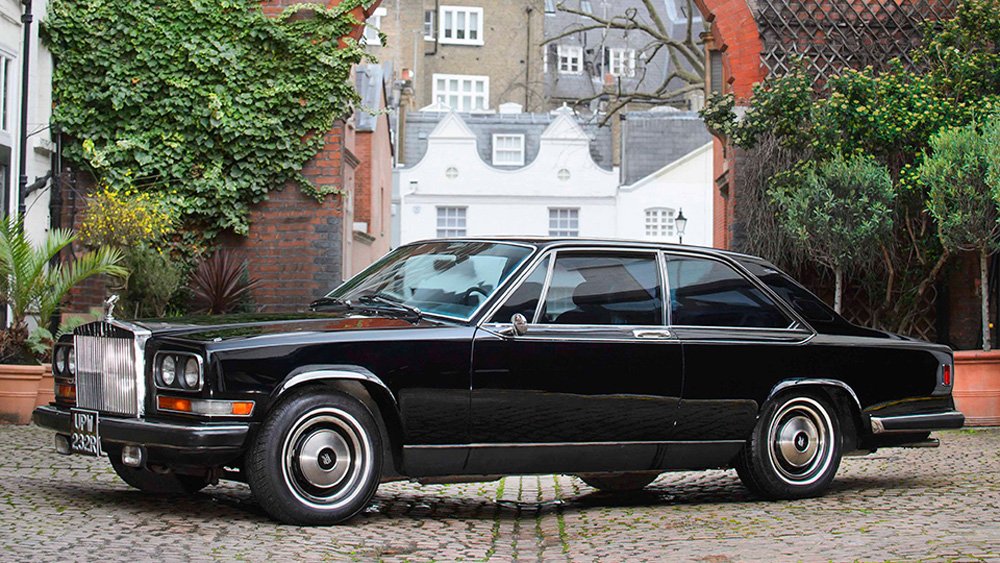 Some of the most iconic cars of famous black Americans were on display earlier this month at the  2019 Atlanta Concours d'Elegance held at the Tyler Perry Studios outside downtown Atlanta, Ga. For this interesting piece of vehicle history, the fourth annual concours teamed up with the Metropolitan Chapters of 100 Black Men, a nonprofit created to promote mentoring, education, health and wellness and economic and leadership development among black children.
"Because of the group's major focus on education, they wanted to provide today's youth a better understanding and meaningful background to one of the greatest legacies in US history – that of the automobile," noted Bill Wallet, CEO, and co-chairman of the Atlanta Concours, in an official statement.
Entertainer and automotive enthusiast Vanessa Williams presented the exhibit. She honored the collection with a certificate presented to hall-of-fame performer James Brown's daughter, Dr. Yamma Brown.
The rich legacy on display included four-wheelers owned by Sammy Davis Jr., Muhammad Ali, Sam Cooke, BB King, Bill "Bojangles" Robinson and James Brown. A few of the vehicles from this exclusive field included a 1935 Duesenberg JN Berline, a 1963 Ferrari 250 GT Lusso Coupe, and a 1977 Rolls-Royce Camargue, among others.
Along with the "Cars of Iconic Black Americans," an array of roughly 180 automobiles, primarily from the years 1900 to 1968, were featured at the two-day event with Bentley as the marque of honor. Other standouts include the Chevrolet Astrovette, built from a 1968 Corvette convertible; motorsport's "Spirit of Miami" racer, piloted by Emerson Fittipaldi, and a 1956 Lotus Eleven; a 1932 Ford Phaeton; and a 1935 Bugatti Aérolithe recreation that has only been driven by Jay Leno.
While we can't provide transportation in the priceless cars of the famous black Americans presented at his year's Atlanta Concours d'Elegance, Boston Corporate Coach™ can promise safe, luxurious travel. As a worldwide leader in ground transportation, we offer an amazing fleet of vehicles for both business and pleasure. Just call us at +1-800-664-4480 to make your reservations or visit https://bostoncorporatecoach.com/reservations/. You can also download the Boston Coach app on Apple or GooglePlay.