These portable gadgets will make every trip a lot easier

Both business and personal travelers will appreciate this list of the latest portable high tech gadgets designed to bring the comforts of home wherever you go.
PHILO Tech Wireless Charging Pad
Charge your device with ease and simplicity on this wireless charger with a streamlined design and featuring an anti-slip silicone coating.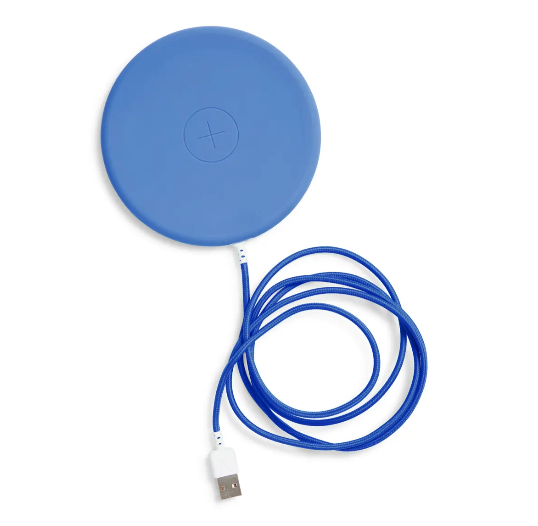 Qushini USB Cable Mini Desktop Fan
Bring the breeze wherever you are with a desktop fan that features a USB cord so you can plug in and cool off your way.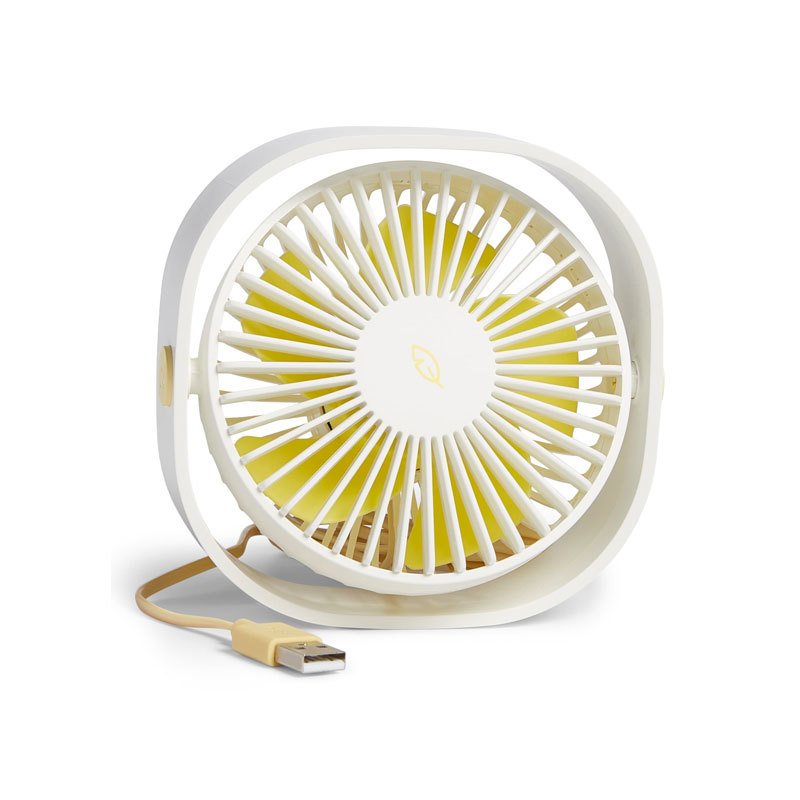 Moleskine Vertical Nylon Device Bag
Contemporary bag from Moleskine. Webbing carrying handles. Adjustable webbing shoulder straps. Breathable air-mesh back. Wraparound two-way water-resistant zip closure. Heat-sealed front zip pocket. Interior zip pocket. Padded 15″ laptop.
Steamery Cirrus No. 2 Travel Steamer
Steam garments and fabrics at home or on the go with a quick-starting, user-friendly steamer that'll keep your clothing wrinkle-free during any adventure. Bonus? Steaming clothing reduces odors, bacteria, and dust, so it lasts longer since you don't need to wash it as frequently.
Our thinnest, lightest Kindle Paperwhite yet, with a sleek, modern design so you can read comfortably for hours. Features our signature 300 PPI, glare-free Paperwhite display, laser-quality text, and twice the storage of the previous generation. Plus a single battery charge lasts weeks, not hours.
Merkury Innovations Touch-Glo USB Charger Nightlight
Featuring two USB ports, this nightlight allows you to plug-in and charge all your devices in one convenient location. And, with just the push of a button, it emits a soft glow that illuminates your space without straining your eyes.
SNOOZ White Noise Sound Machine
Sleep is how we recharge our batteries. From improving brain function to helping prevent a whole host of health issues, sleep is so important that when we think of wellness it really should be: diet, exercise, and sleep.
Bang & Olufsen E8 2.0 Earphones in Black
Wireless earphones from Bang & Olufsen. Designed by Jakob Wagner. In-ear design. Quick pairing. Omni-directional mic. Comply™ foam tips with SweatGuard™ membrane. Multi-function touch interface. Qi-enabled leather case.
Tapplock one+ Stainless Steel Smart Padlock
As easy to use as it is durable, this weatherproof stainless-steel padlock opens using a fingerprint, a Morse code pattern or a Bluetooth® app. It stores a full year of battery life from a two-hour charge, and its unbreakable, rustproof construction can withstand water, weather and dust.
Polaroid Snap is the brand's newest addition to its expanding instant digital camera line, delivering signature Polaroid instant simplicity and spontaneity in a pocket-sized form factor and at an affordable price point.
When it comes to transportation, whether business or personal, contact the industry leader, Boston Corporate Coach™. We take every measure to provide customers with comfortable, safe, reliable chauffeured services with a fleet of vehicles that can accommodate any travel need and any number of travelers. Call +1-800-664-4480 to make your reservations or visit https://bostoncorporatecoach.com/reservations/. You can also download the Boston Corporate Coach app on Apple or GooglePlay. Go ahead and bring your portable high-tech gadgets with you.